SEPTEMBER
Collaborations
This month, ADDA & SARTO is opening its doors to three new collaborations that are taking over the gallery from September 1 to 26.
Outside of the program, collaborations with artists and private and public entities make it possible to offer a new use of the space.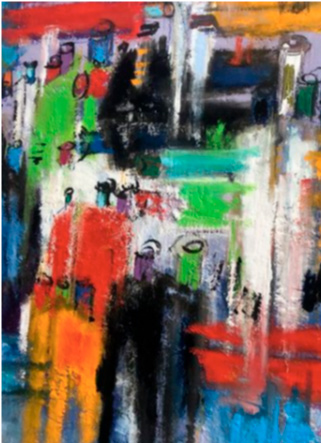 CAROLINE MATTEOLI
" Toits de paris "
From August 31 to September 7, 2021.
Vernissage Thursday 2 and Friday 3 September from 6 p.m. to 10 p.m.
CAROLINE MATTEOLI is a painter with unparalleled energy, deeply rigorous and opinionated. To his credit, no less than 41 exhibitions over a career that began in 1989 in Paris.
She forges her paintings with a knife. The choice of the topics covered is made intuitively. She offers the best of herself, with that optimism and generosity that characterizes her.
CASSIOM & LUDOVIC ROTH
Inaugural exhibition
From September 9 to 13, 2021.
Looking to the future, CASSIOM designs exceptional innovative decorative objects, for a unique experience of the sky.
LUDOVIC ROTH is an artist designer. The CASSIOM project gives him the opportunity to return to the sources of his practice. After working as a designer, transforming Florent Le Scornet's ideas into design objects, he acts as an artist and interprets the Constellation collection.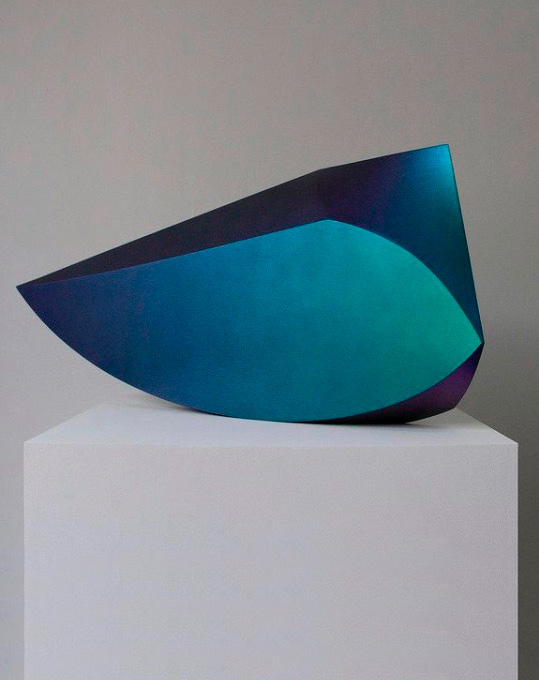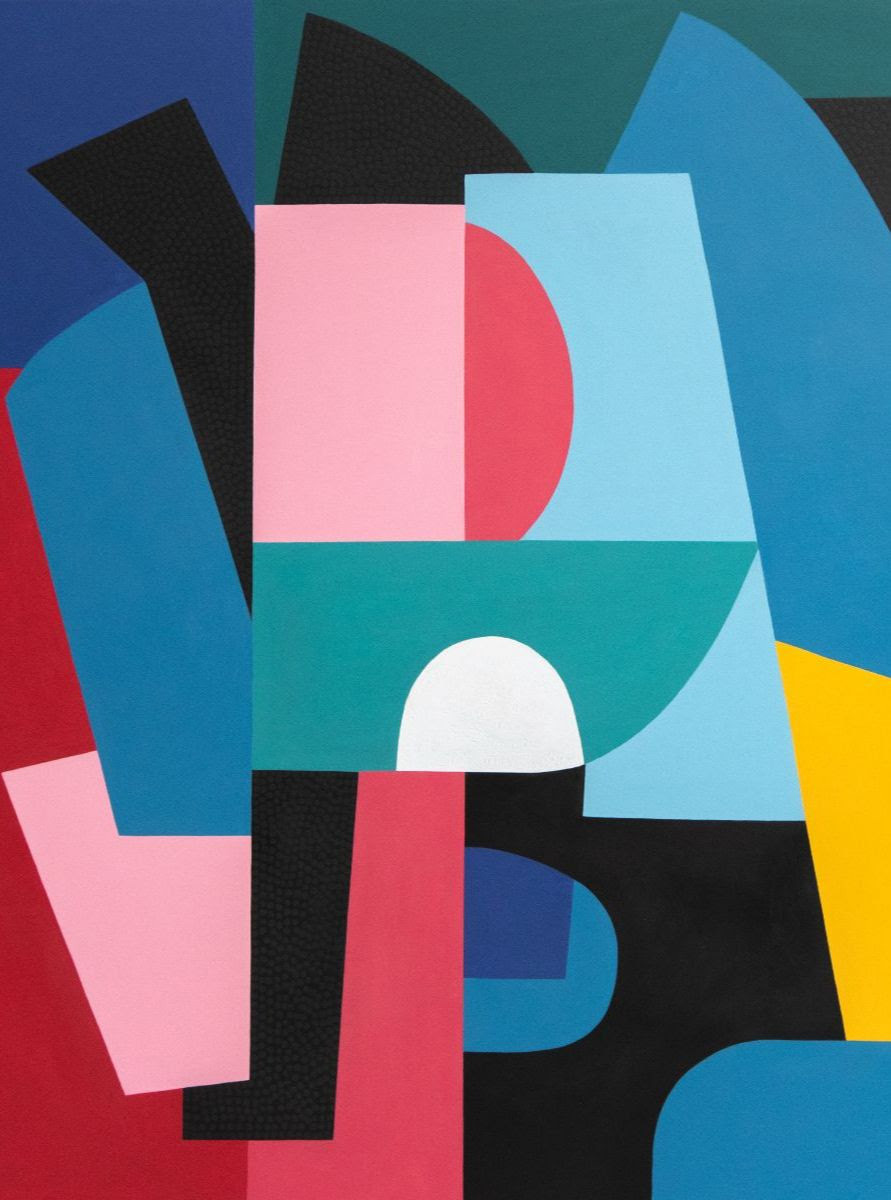 SYLVIE HAMOU
"A colorful existence"
From September 15 to 26, 2021.
Opening Wednesday September 15
from 2 p.m. to 9 p.m.
Geometric abstraction, meticulous graphics, vibrant colors: SYLVIE HAMOU signs resolutely contemporary works. Attracted by design, the artist does not hide her love for clean lines. From his precise and controlled paintings emerges a positive energy which reflects on our mood. They also show a particular interest in the concepts of space, volume and the use of contrast.