Collective exhibition
"Jingle Bells"
Opening on Saturday November 27th from 6 p.m. to 9 p.m.
Exhibition from November 27th, 2021 to January 15th, 2022.
Vernissage le samedi 27 novembre de 18h à 21h en présence des artistes.
Exposition du 27 novembre 2021 au 15 janvier 2022.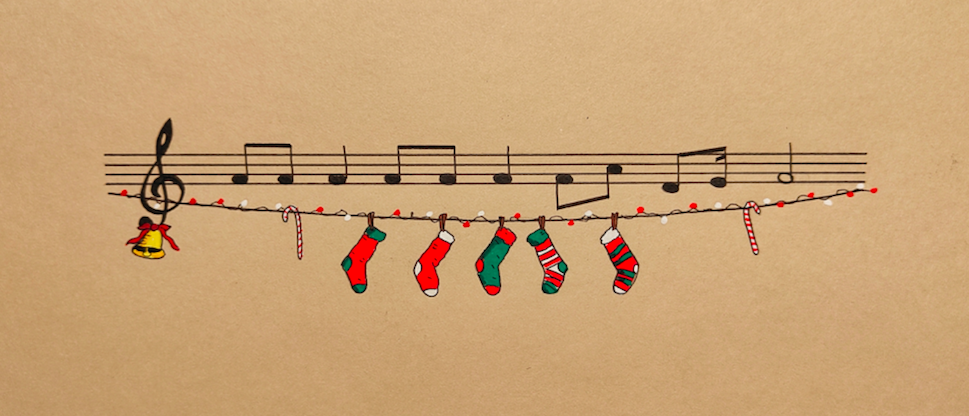 To end 2021 in style, ADDA & SARTO presents "Jingle Bells", a surprise group exhibition not to be missed.
Because giving is quite an art, and art is an essential good for everyone, we suggest you to offer a unique work, a limited edition, or even a beautiful book for the end of year celebrations. . Surprise your loved ones by buying something for them that they would not have thought of affording themselves.
All formats and all techniques combined, from abstraction to figuration, come find what you are looking for and leave directly with it. Everything will be ready to go instantly, and the exhibition constantly renewed. Support contemporary creation and offer your loved ones a fragment of authenticity and emotion.
Pour clôturer 2021 en beauté, ADDA & SARTO présente « Jingle Bells », l'exposition collective surprise à ne pas manquer.
Parce que faire un cadeau est tout un art, et que l'art est un bien essentiel à tous, nous vous suggérons d'offrir une oeuvre unique, une édition limitée, ou encore un beau livre, pour les fêtes de fin d'année. Surprenez vos proches en leur achetant quelque chose qu'ils n'auraient pas pensé s'offrir eux-mêmes.
Tous formats et toutes techniques confondus, de l'abstraction à la figuration, venez trouver votre bonheur et repartez directement avec. Tout sera prêt à emporter sur l'instant, et l'exposition renouvelée constamment. Soutenez la création contemporaine et offrez à vos proches un fragment d'authenticité et d'émotion.
3ttman (France), AEC Interesni Kazki (Ukraine), Alex Kuznetsov (Russie), Apollonia Saintclair (Europe), Atma (France), Boa Mistura (Espagne), Philippe Baudelocque (France), Cisco Merel (Panama), Cranio (Brésil), Diamantaire (France), dran (France), Elian (Argentine), El Mac (États-Unis), Enric Sant (Espagne), Escif (Espagne), Fefe Talavera (Brésil), Grems (France), Jc Earl (France), Julien Soone (France), Kraken (France), Mark Bode (États-Unis), Nicolás Romero (Espagne), Nubian (France), OakOak (France), Okuda San Miguel (Espagne), Paola Delfin (Mexique), Pastel (Argentine), Popay (France), Remed (France), Sabek (Espagne), Smithe (Mexique), Stamatis Laskos (Grèce), Taxis (Grèce), Tito Merello (Espagne), Victor Castillo (Chili), Ernest Zacharevic (Lituanie).