PIERO MATURANA
«Interstices»
Opening on Saturday March 12 from 6 p.m.
Exhibition until March 26th, 2022.
This exhibition will be held at 3 Rue de Solférino, Paris 7th.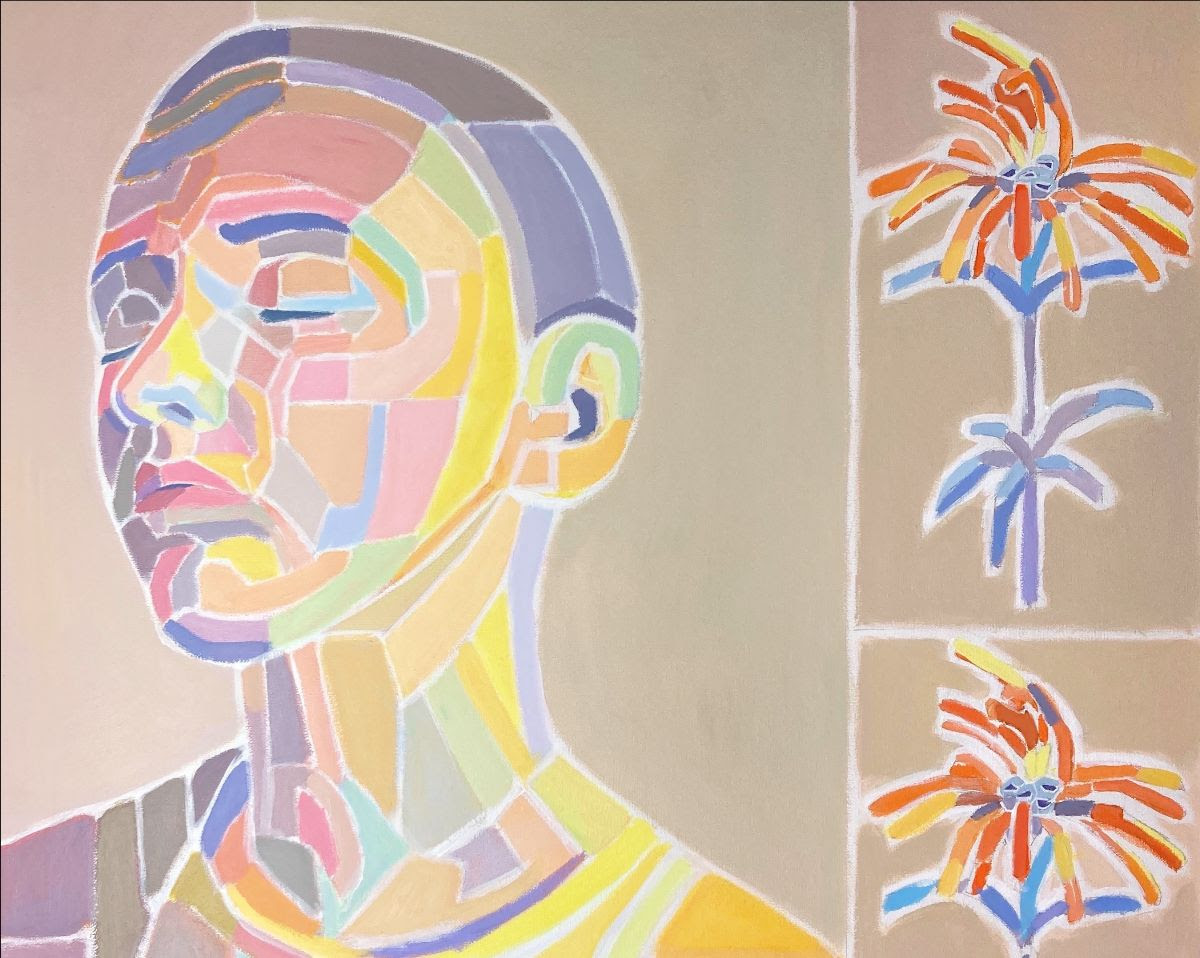 ADDA & SARTO presents "Interstices", the first exhibition in France of the Chilean artist PIERO MATURANA.
PIERO MATURANA (1990) is a mural painter. In recent years, he has devoted a large part of his energy to studio painting and has developed a very personal language based on his imagination and punctuated by chance encounters.
For "Interstices", the visitor is invited to observe the tiny space that exists between two moments of reality, a breach where the image offers a multitude of possibilities.
Thanks to a pictorial language based on chance and imperfection, the artist works with color to create surprise, like a child in perpetual astonishment.
Staging figures usually confined to anonymity, he represents them in a conscious immobility. The protagonists seem to suffer the events instead of acting. This body work revolves around the search for a tension between two colors, two images… It is then that a different reality can be perceived.