« O » A collective exhibition on Eroticism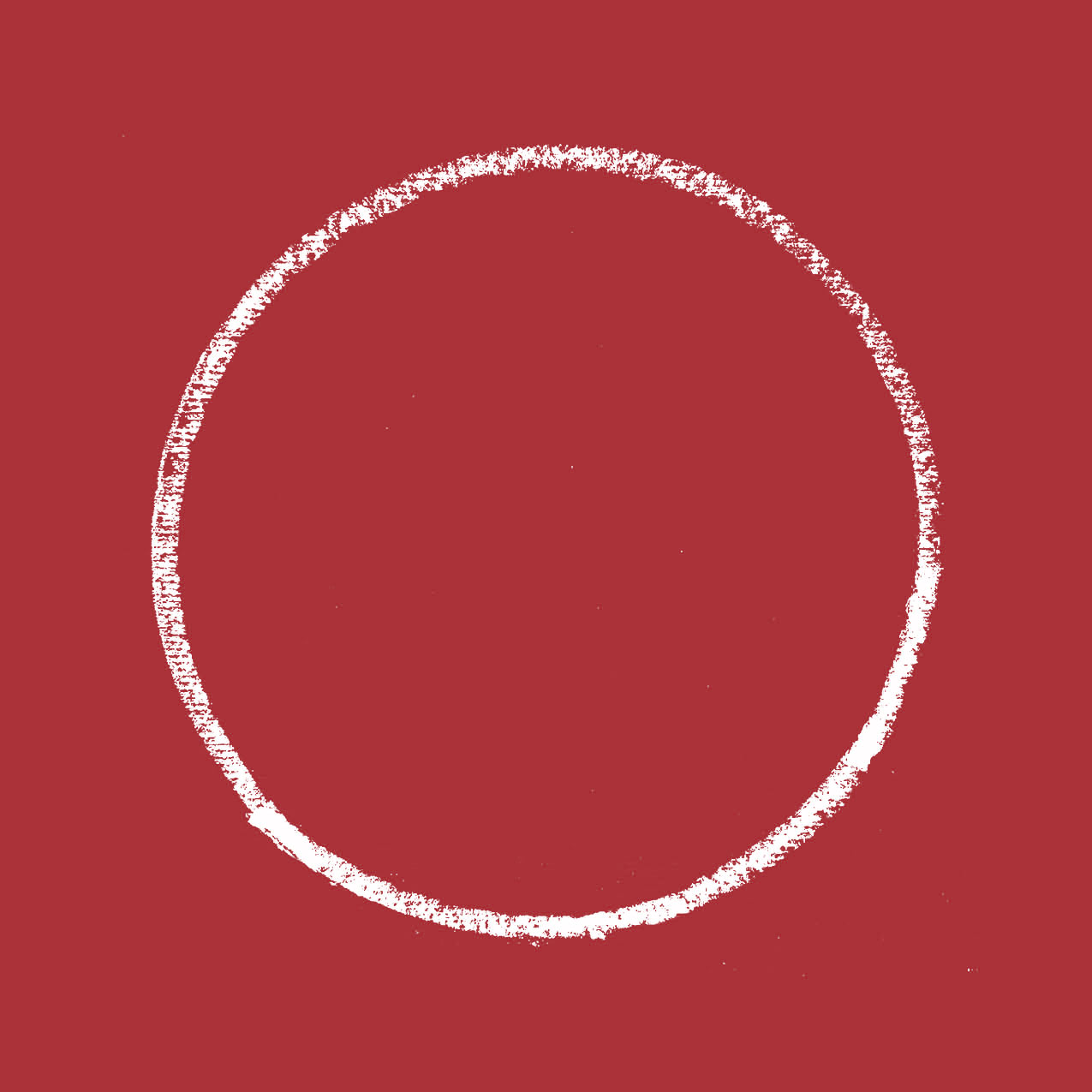 From September 16th to 28th October, 2017
After the huge success encountered during the first edition of « O » in Barcelona (presented at the Montana gallery), ADDA&TAXIE are renewing the experience and are presenting the exhibition in Paris, with a second enriched edition.
Fifteen artists from various countries and artistic horizons (illustration, urban art, photography, raw art and Pop Surrealism) are offering their visions on eroticism, one of the most recurrent theme within arts and life.
Sometimes rejected, relegated to the borders of respectable matters, eroticism never ceased to captivate and to appeal to artists.
Drawings, inks, prints, installations, collages … Brushes are giving a tribute to seduction, the body, carnal pleasure and senses. They alternately offer a realistic, romantic or sensual vision of the subject and sometimes even reaching a feverish or humorous one.
Each artist – whether male or female – delivers her/his own dimension, her/his own perception and is addressing to all those of us living between fantasy and a rawer reality.
Apollonia Saintclair – Alphachanneling – Bom.K – Chamo San – Jesús Benítez
Diana Kunst – Enric Sant – Jessy Deshais – Juan Francisco Casas
Mr Djub – Madame – Mark Bodé – Miss Van – Scotie – Tito Merello